Let Us Take You on an Adventure! Located in the Laurel Highlands, AdventureTRAC is a mobile outfitter that offers outdoor excursions to individuals, groups, and business organizations. Whether you are on vacation or a local resident, a treatment center looking to implement an outdoor program into your existing therapy, or a group/organization wanting to get out and share a team-building experience, let AdventureTRAC be your trusted guide. Our purpose is to connect you with nature so we provide exceptional equipment and unequaled experiences. Rent bikes and kayaks along the Youghiogheny River and GAP Trail between Connellsville and Boston, Pennsylvania.  Summer outings include our daily Pedal 2 Paddle outings along the Yough River and Bike Trail. Book Online or Call for reservations and make AdventureTRAC your go-to outfitter this season.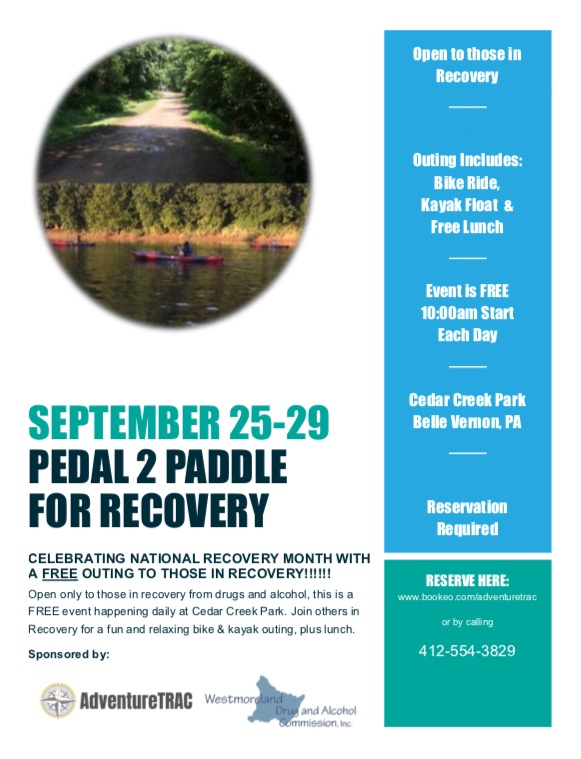 Friday Night Kayak & Campfire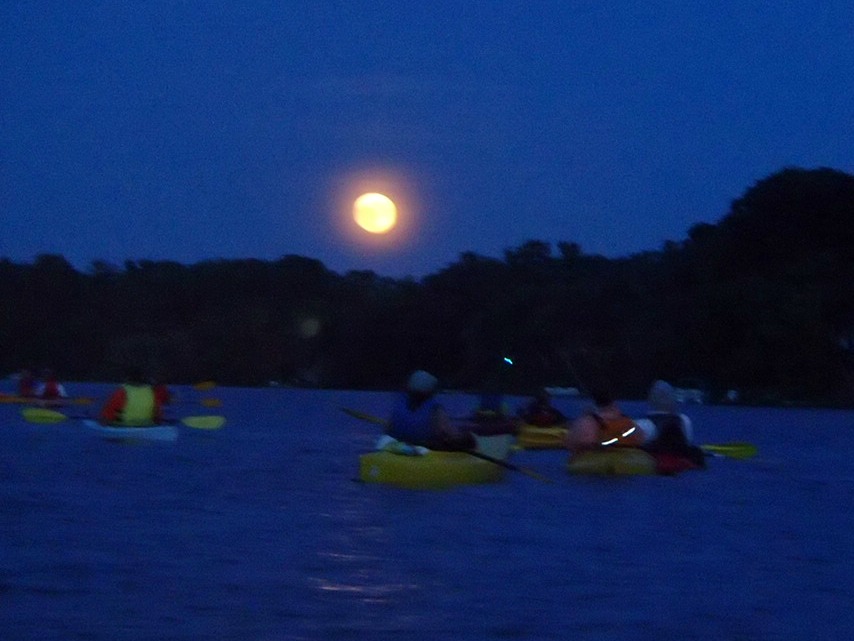 WE ARE MOBILE!!!!!!! WHAT'S THAT MEAN??????
We get you in the water or on the trail where you want and when you want. and have outings ranging from 2 hours, 1/2 day, all day & Overnighters.
Daily Pedal 2 Paddle Outings and Bike & Kayak Rentals are available this Fall at these Locations. CALL or TEXT 412-554-3829 to let us know you're coming so that we can get you on your outing As Soon As Possible. Start times vary, but run all day long starting at 9am.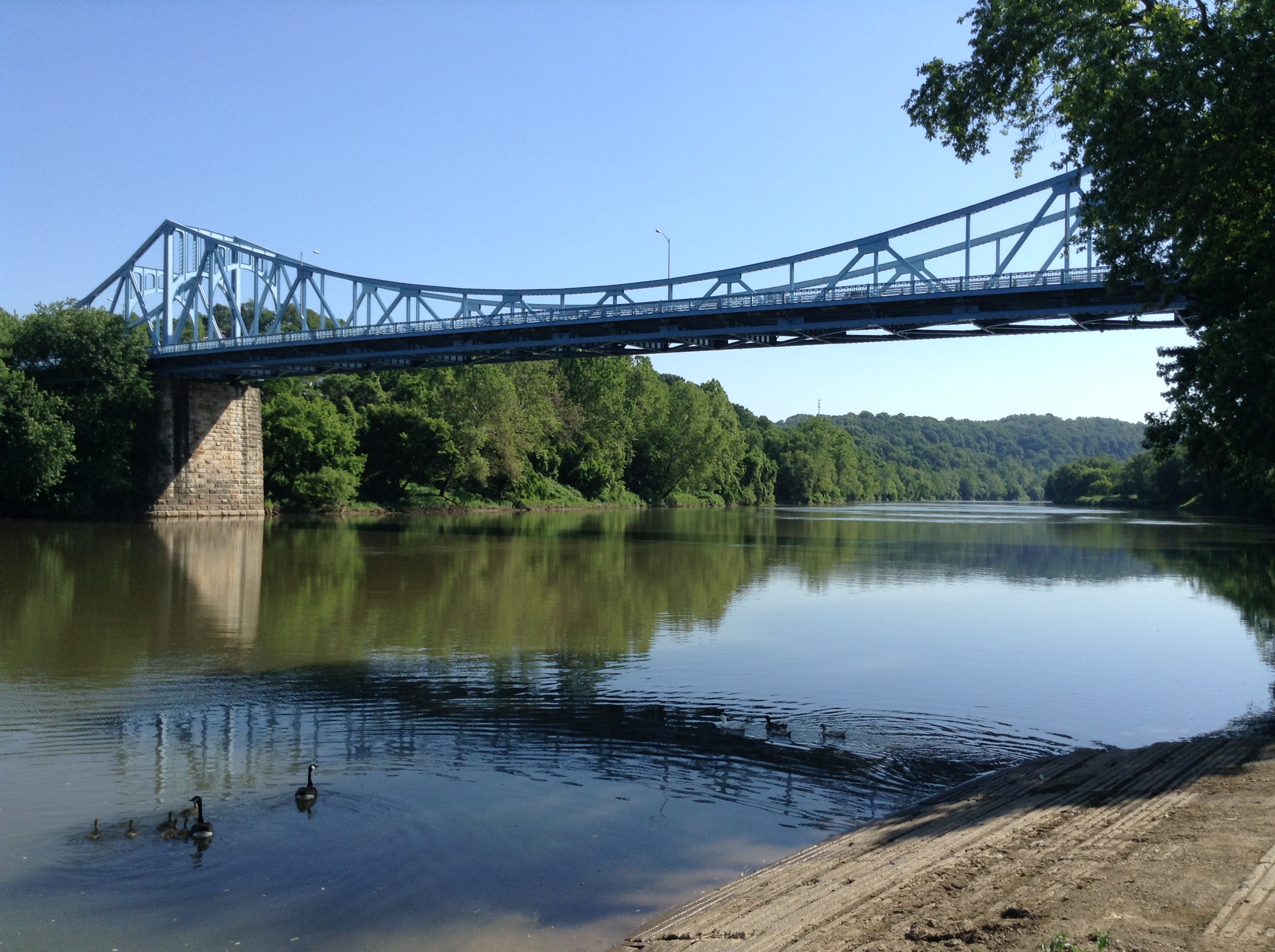 PRICES
BUENA VISTA TO BOSTON $30
PEDAL 2 PADDLE (includes bike and kayak rental) $40
SHUTTLE AND KAYAK RENTAL $30-35 (depending on location)
HOURLY RENTALS $10
Out of Boston location only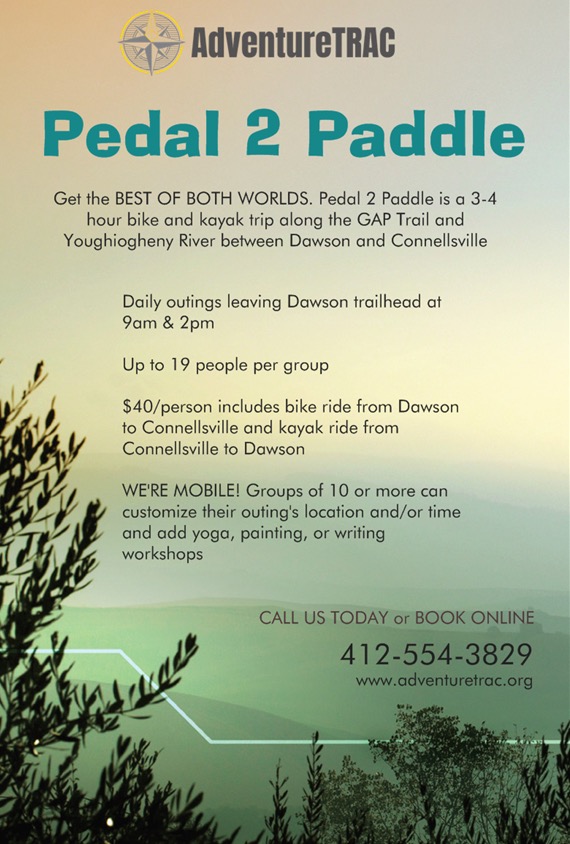 Our Pedal 2 Paddle Outings run between Dawson & Connellsville and Boston and Buena Vista. Start times are 9 am and 2 pm daily. We also rent bikes and kayaks daily. Click the "Book Now" button to view our calendar.  Call to reserve your spot or book here:
 NEW!!
Pedal 2 Paddle Outings Between Boston & Buena Vista! Every Wednesday, Friday & Saturday.