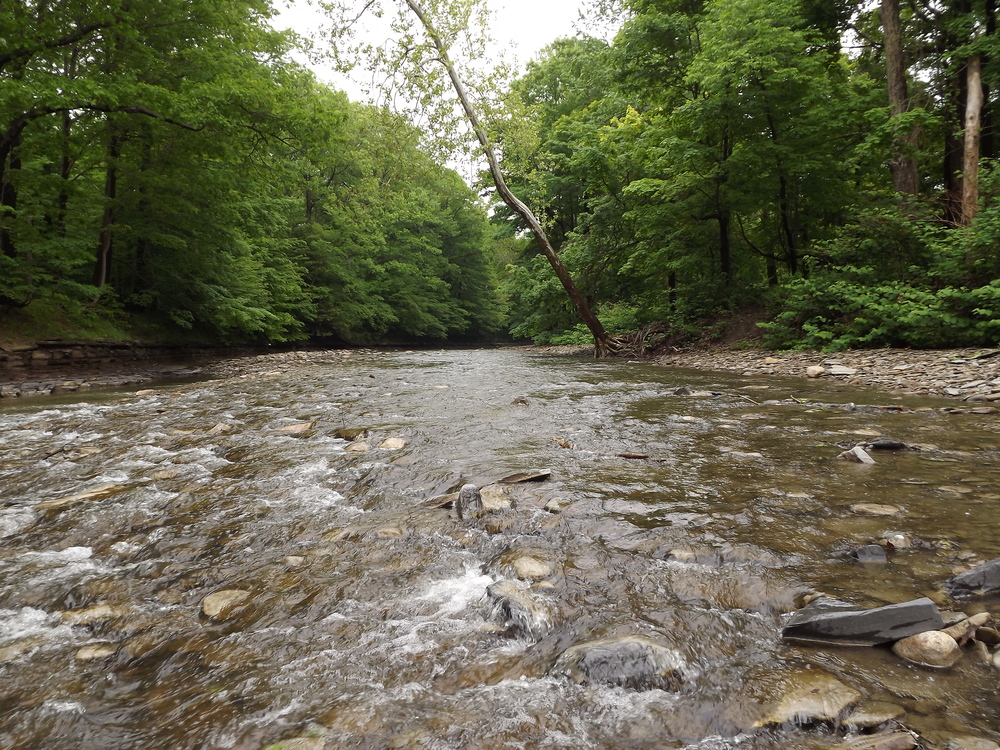 Growing up in Yukon, Pennsylvania was sort of like growing up in Chernobyl. But for me it was as good as Montana. There were plenty of places adults didn't venture to. And those were the places my friends and I sought out. Abandoned mine buildings that looked like the workers had gone to lunch one day and forgot to go back, overgrown junkyards and garbage dumps full of old lawnmowers and washers, rolling black hills of slate that sprouted neon green grass in the summer. If you dug into that dirt to build a bike jump you'd soon hit a layer of plastic that was put there to keep whatever was buried underneath from getting out. That black sand and dirt was part of my childhood DNA and still is. In fact, I carry it around with me today, embedded in my knees and elbows like shrapnel from a war fought long ago.
There was the old school that we commandeered one summer and turned into a skate park. That was the summer we all got colds and coughs in the middle of July from moving so much asbestos. And then there was the sulfur creek, the main artery that snaked along the edge of town. To me, it was an intrinsic feature of any rural American childhood. It wasn't pretty, but it was alive and moving . . . going somewhere.
Again, no adults seemed to notice it. But to my eight-year-old self, it was the definition of mystery and adventure. My first run of the river was done with my friend John Cochran in my grandfather's cement trough that we stole one day from behind his shed. We made it a few miles before it filled with water and sank. Those few miles fueled many more adventures along the river that ruined many pairs of socks and shoes and left us smelling like an old grease gun.
That was over twenty years ago. Now, the river isn't as orange as it once was and in the summer you can catch couples leaning over the bridge with their fishing lines dropping into the water below. Others are taking notice as well.
The Sewickley Creek Watershed Association is in the process of making a canoe and kayak launch near the ballfield, much like the one they put in at Lowber. When Tom Keller, the executive director, told me the news of the project this week, I felt the orange river of my youth start to flow through me again. The project should be completed by the end of May and I can't wait to be one of the first to put in. In fact, I'm thinking of maybe getting the old gang together for a reunion of sorts. No cement troughs this time. Heck, maybe we could do an epic overnighter all the way from Yukon to the Yough, just like I'd always dreamed of doing as a child. The orange river—the sulfur creek—still conjures up feelings of mystery in my mind and adventure in my heart.
So, if any of the old gang is out there—you know who you are—give me a call. Let's go back and run the creek like we always wanted to. I have a feeling that after twenty years the trip will be just as we imagined it.
In addition to the Yukon Launch, the Association is also working on a canoe launch in New Stanton.
Shane Dushack is owner of AdventureTRAC, a mobile outfitter in Sutersville. AdventureTRAC offers guided kayak outings throughout the region. To find your next adventure visit adventuretrac.org.