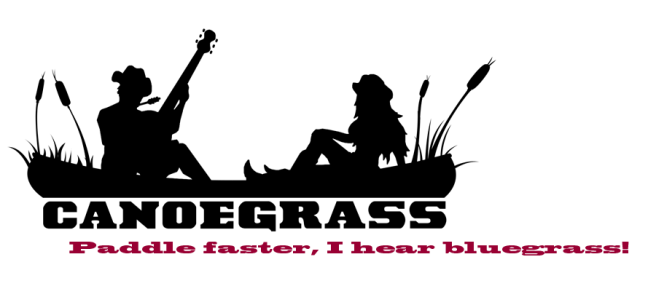 AdventureTRAC is going on a road trip this summer and you're invited! August 4-6 we will be in Tipp City, Ohio enjoying the best things in life: music, camping, and kayaking.
Package includes transportation to and from festival, admission to festival, and kayak rental for entire time at the festival.
Our deluxe 14 passenger van will leave the Pittsburgh area 7:00 am Friday morning and return 6:00 pm Sunday night.
Space is limited to 14 people so grab a friend and signup for what is sure to be the highlight of the summer.
Cost: $225/person
a href="http://bookeo.com/adventuretrac?type=41561XWHKCT15CC36B3044″ style="margin:0;padding:0;" target="_top"><img src="https://www.bookeo.com/buttons/book_en.png" alt="book now" border="0″ style="margin:0;padding:0″></a>
For more information on Canoegrass, visit www.canoegrass.com