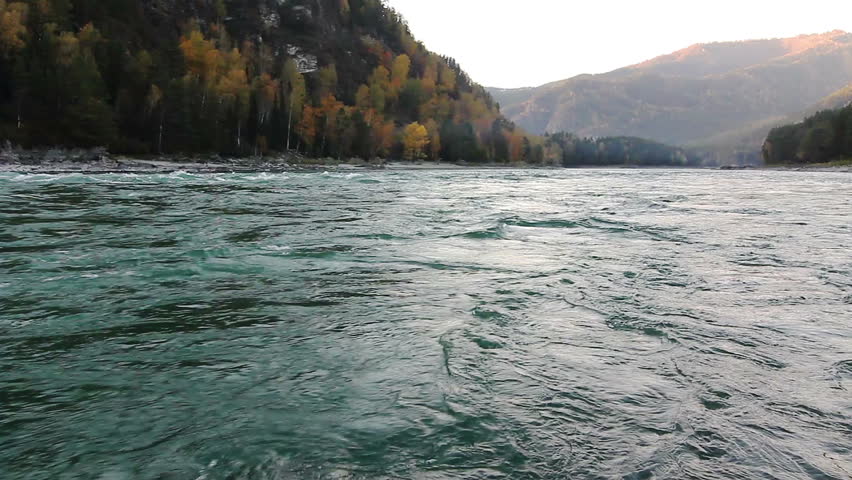 Most of our kayaking is done on the Youghiogheny River between Connellsville and Boston, PA. These are usually day trips, lasting on average 3 hours, with a stop-off for a picnic lunch. We can also add a yoga session, painting lesson, or writing workshop
All-day and overnight trips along the Yough are also available.
Although most of our kayaking is done on the Yough, we do offer one and two-night kayak trips on the Clarion River in and around Cook Forest. We can accommodate groups up to 18 on kayak trips.
Contact us for more information and we will work together to set up your next outing.